Scott Caporale's Blockchain Abundance
If you're looking for new ways to create wealth and income in this new age, then this community is for you.
What can I expect?
From time to time i will be sharing with you the exact strategies and projects that I'm personally involved in.

You will receive updates at least once a month

I will be inviting you to various webinars that could be life changing for your financially

You get to be a part of the 'new money' way of living and thriving.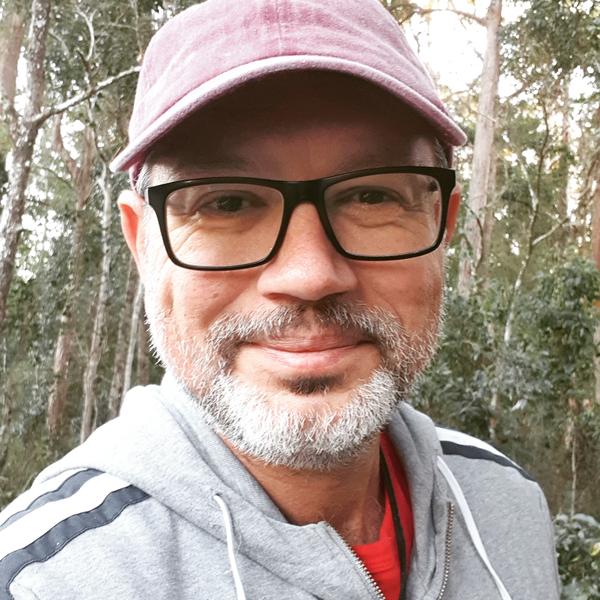 Join the Blockchain Abundance List and
Prosper